Writing on his website, James Fallows points a finger at CCTV, China's state television network, for running a story warning against pirated or unauthorized copying of its coverage of the Beijing Olympics as violating the "intellectual property rights of CCTV, the official broadcaster"
link here
.
Fallows sniggers, "I can barely imagine the horror of some group in China copying someone else's proprietary material and distributing it outside the proper channels." And then shows a graphic of what is available at his local video store.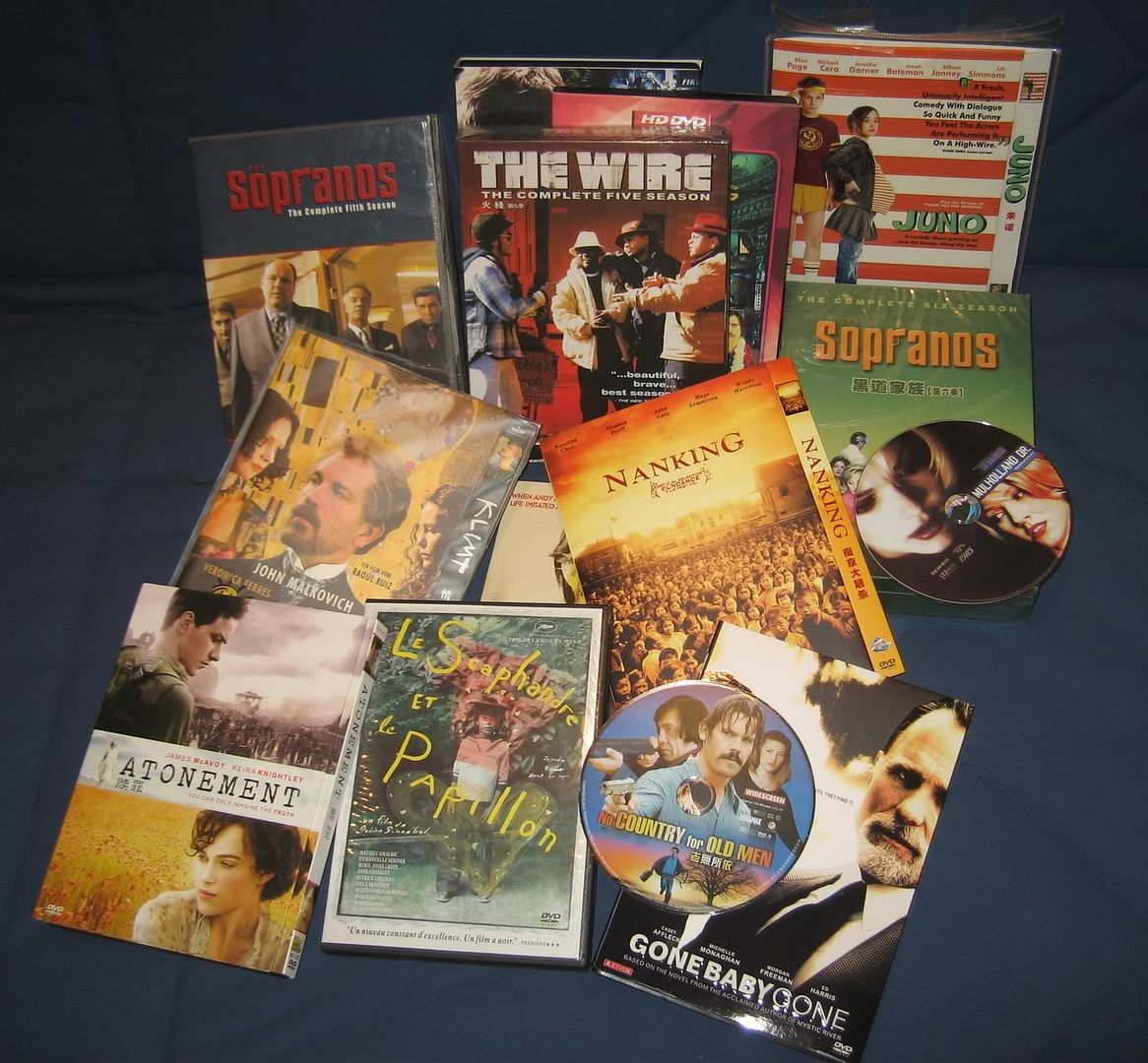 This reminds me once again that developing countries are unlikely to enforce IP rights until they have a vested interest in protecting them when they themselves develop substantial income producing rights. Given the speed with which China is developing, the days of cheap pirated copies have got to be numbered. Too bad.